Stay Active with SilverSneakers
Staying active as you age can be difficult. More than 60 Medicare health plans include the fitness program, SilverSneakers. This program encourages seniors of all ages and abilities to be active and stay healthy while having fun.
Unlimited Gym Access
SilverSneakers' focus on fitness can take many routes. One option is unlimited gym access. Silver Sneakers understand you want to feel comfortable while working out. That's why they have a network of 13,000 gyms you can choose from. Keep in mind, many gyms offer a wide variety of exercise equipment and facilities. If running isn't for you, try swimming some laps in the pool. Lift weights at one gym in the morning, and take advantage of another facility's group classes at night. Find a gym that is right for you- you have plenty of options.
Exclusive Classes
If you would rather take a class at the gym, an exclusive class may be what you are looking for! Among the classes are SilverSneakers Classic, Circuit, Cardiofit, Yoga, Splash, Stability, Boom Muscle, Boom Mind, and Boom Move it. Classic is a class in which exercises are designed to increase muscle strength, and range of movement, set to music. Circuit offers standing, low-impact choreography style workouts. Cardiofit is an aerobic class focusing specifically on upper-body and core strength exercises. Yoga focuses on flexibility and balance, and incorporates chair support if needed. Splash is a fun, shallow water exercise class for all skill levels. Stability is a new class designed to help you become stronger. It focuses on ankle, knee, and hip joints and improving reaction time. Boom
The Boom series of the Exclusive classes vary. Muscle includes athletic exercises for conditioning the upper body, toning and building all over strength. Move It is a higher intensity dance class that is cardio focused and works on endurance. Mind takes ideas from yoga and pilates. It focuses on strength, confidence, and flexibility. This fusion class is designed to relax your mind and body. Lastly, Move It is a high intensity dance class that improves cardio and burns calories, you'll definitely break a sweat in this class.
Community Fitness with Flex
If the gym isn't quite your scene, try a group class outside of the gym! SilverSneakers FLEX offers unique group classes that are held at recreation centers, retirement communities, pools, parks, and other local locations. Certified instructors lead these classes that range from tai chi to dance class to boot camp. There is something for everyone, and you can do them with friends! The types of classes are always expanding, and SilverSneakers is open for suggestions for new classes. This is a fun alternative to traditional exercise.
Social
SilverSneakers is a great way to meet people. Members celebrate, support and motivate one another. This community includes people of all backgrounds. Join SilverSneakers to get healthy, and make a few friends along the way! We also offer Silverscript Prescription Drug Plans. Pay Less Now.
To learn more about SilverSneakers, and to see if you are eligible, click here
---
Check us out on social media!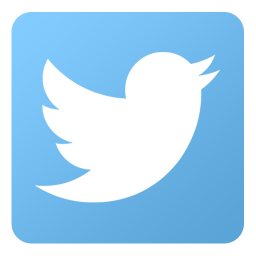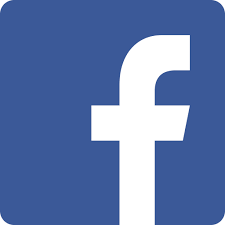 Follow us on Twitter & Like us on Facebook