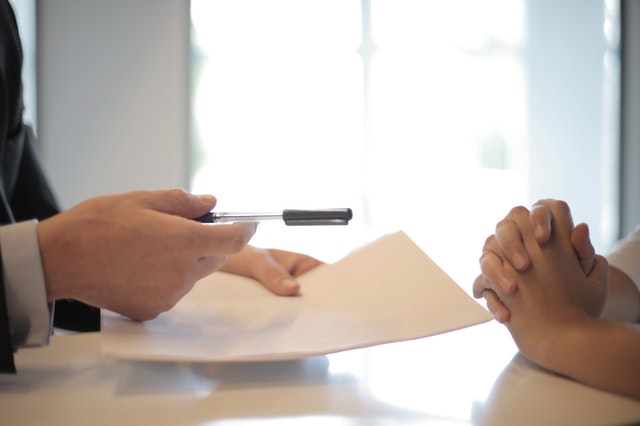 Looking for new Medicare coverage for 2021? AEP is open until December 7! Be sure to ask these important questions about Medicare plans when searching for a new policy!
What kind of plan is it?
Medicare is a governmentally run program that provides health insurance for those aged 65 and older, and those with specific disabilities such as End-Stage Renal Disease. There are two main types of Medicare plans: Original Medicare and Medicare Advantage.
Original Medicare is made up of Medicare Part A and Part B, which cover inpatient hospital and outpatient medical care. While Part A premiums are typically covered by the government, beneficiaries pay a monthly premium for Part B coverage. Original Medicare is offered through the federal government, only. Those with Original Medicare may choose to purchase Medicare Supplement, or Medigap, policies for additional coverage. Medicare Advantage, or Medicare Part C, is an alternative to Original Medicare that combines Parts A and B, and Part D drug coverage, into one cumulative plan.
Do my doctors accept this plan?
Not all doctors are within every carrier's network, nor do they accept every available plan. For example, PPO and HMO plans are both popular Medicare Advantage options, but while PPOs are a discount system with a wider array of included doctors, HMOs provide less expensive access to a more limited provider network. If keeping your doctor is important to you, make sure that your physician accepts whichever Medicare plan you choose.
What core benefits are included?
Both Original Medicare and Medicare Advantage include inpatient and outpatient care. While Medicare Advantage covers the benefits of both Parts A and B in one, Original Medicare covers inpatient hospital care and outpatient provider care separately. Inpatient coverage includes hospital, skilled nursing facility (SNF), home health, and hospice care. Outpatient care includes doctor's office visits, durable medical equipment (DME), home health services, preventative care, therapy sessions, mental health services, lab tests, and chiropractic care.
Are there any additional benefits included?
Medicare Advantage plans typically include prescription drug coverage, yet Original Medicare beneficiaries will need to purchase Medicare Part D, or a Prescription Drug Plan (PDP), for medication coverage. For additional benefits, people with Original Medicare may be eligible for Medicare Supplement plans, also known as Medigap, that cover ancillary services like vision and dental care.
What will this plan cost?
There are also some differences between the costs of Medicare Advantage and Original Medicare plans that are important to take into consideration. Typically, a Medicare Advantage plan may have less expensive premiums than those for Part B and a Medicare Supplement; however, having Original Medicare and a Medigap plan allows beneficiaries more freedom and choice in their own health care. Speak to a licensed agent today by calling (888) 446-9157. We'd be happy to help you find the right plan for your needs.
Got Medicare Questions?
We hope these questions about Medicare are helpful to you.
If you have questions about your Medicare coverage, call Empower Brokerage today. Let us help with your Medicare questions so you can get back to the activities you enjoy the most. (888) 446-9157 or click here to get an INSTANT QUOTE
See our other websites: