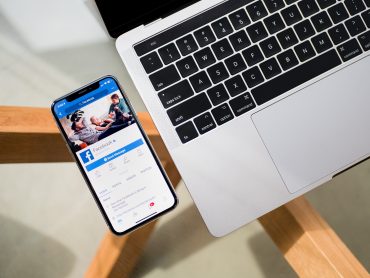 Facebook continues its stride in the technology field, this time launching a new feature that helps suggest preventive health screenings. The new app called Preventive Health is now available on all IOS devices as well as Android devices. Working with recommendations from guidelines associated with the American Cancer Society, the American College of Cardiology, the American Heart Association and the Centers for Disease Control and Prevention, Facebook hopes to help connect people to health resources and checkup reminders.
What Is Preventive Care?
Preventive care consists of measures taken for disease prevention. Whether that be early detection through screenings, health checkups, or setting a plan of action to keep you healthy. Preventive care can help monitor your health risk. Preventive care also includes topics such as quitting smoking, losing weight, eating healthy, treating depression, and reducing alcohol use. Each person's needs are different and preventive care can help pinpoint your specific needs.
Preventive Health App Abilities
The Preventive Health app will be able to help users in many ways. By using the app you will be able to learn which checkups health organizations recommend for your age and sex. Get info on how a specific health action can help you stay healthy. Track actions and set timers on when you should visit a health care provider. Find places to access health care near you based on your budget. Share resources with others to help your friends and family stay healthy.
Is Your Privacy Safe Using Preventive Health App?
With Facebook's history on user information, some might be wary about using the app. Preventive Health does not provide anyone but yourself with personal health information. It does not share information with third parties. It will not play into the Facebook algorithm for ads. This should bring peace of mind for those thinking about using the app.
You might be able to access your preventive care services at no additional cost based on your insurance plan. To know what type of care you have access to, it is important to discuss your options with your insurance agent. By visiting healthcare.gov you can check out free preventive services for women, men, and children.
To learn more about Medicare Supplement Plans, call Empower today and let us help you with your Medicare questions.
Making Medicare Supplements Easy 1-888-446-9157