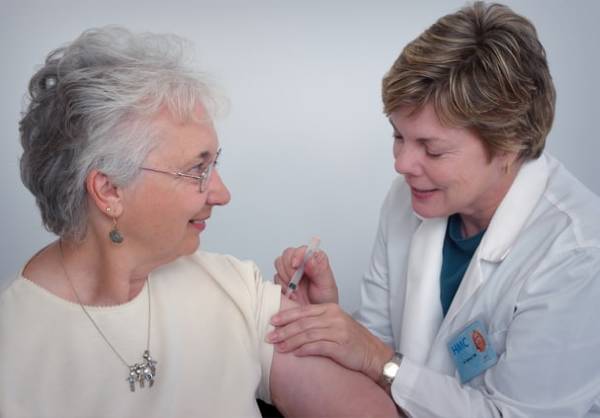 Many Americans are acquainted with the terms Medicare and Medicaid, but few are familiar with the policies each provides. Fortunately, there are many resources available to help you and your family understand your insurance options. Here are some basics to help you navigate Medicare and Medicaid.
Medicare
Medicare programs are available to individuals aged 65 and older and are broken down into several categories or parts. Medicare Advantage plans are typically offered through private insurance companies who contract with the federal government to provide Part A and Part B benefits, while Original Medicare provides Parts A and B directly through the government. Part A is covered in social security benefits, but beneficiaries need to pay a monthly premium for Part B coverage.
Medicare Part A provides seniors with hospital coverage, which includes services like inpatient hospital care, hospice, surgery, and lab tests. Medicare Part B provides medical coverage, which consists of doctor's visits, outpatient care, and some preventative medical services, among other benefits.
While some individuals are automatically covered by Medicare benefits, others must apply near their 65th birthday, during a yearly General Enrollment Period, or during a Special Enrollment Period if they qualify. Those turning 65 are encouraged to apply in the three months leading up to their birthday. The cutoff for this application period is three months after the month that the applicant turns 65. If an applicant does not meet this deadline, there is an annual General Enrollment Period from January 1 to March 31. Those applying during a General Enrollment Period may be subject to a late enrollment penalty.
Some seniors qualify to apply during a Special Enrollment Period if they or their spouse are still employed, or if they are covered by a group health plan via their employer or a union based on their employment. Part C and Part D, or Medicare Advantage and drug plans, can be added to a policy anytime between October 15 and December 7 each year.
For more information on Medicare, visit https://www.medicare.gov/.
Medicaid
As of the April 2020 enrollment deadline, Medicaid covers over 65 million people nationwide. According to medicaid.gov, "Medicaid provides health coverage to millions of Americans, including eligible low-income adults, children, pregnant women, elderly adults, and people with disabilities," Although Medicaid is federally regulated, it is administered by each state's government. Though open enrollment periods vary by state, most are open for a few months each fall-winter.
In 2014, the Affordable Care Act (ACA) allowed states to expand their Medicaid services to a broader population. Under the ACA, individuals under the age of 65 whose family income falls below 133% of the Federal Poverty Line and who would otherwise have access to other Health Insurance Marketplace coverage are eligible for Medicaid services. This allows families whose income may fluctuate above and below the previously recognized eligibility level access to affordable coverage and improved insurance continuity.
Occasionally, an individual qualifies for dual-eligibility for both Medicare and Medicaid. Call our agents today to see if you are dual-eligible at (888) 446-9157.
For more information on Medicaid, visit https://www.medicaid.gov/.
Got Medicare Questions?
We hope this information on the differences between Medicare and Medicare is helpful to you.
If you have questions about your Medicare coverage, call Empower Brokerage today. Let us help with your Medicare questions so you can get back to the activities you enjoy the most. (888) 446-9157 or click here to get an INSTANT QUOTE
See our other websites: