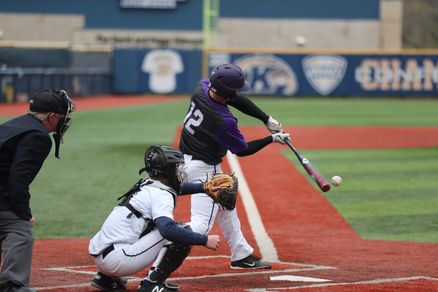 Major League Baseball announced this week that there will be fans allowed to be present at the National League Championship Series as well as the World Series. This comes as a surprise since this is the first time fans have been allowed in the stands since March.
Capacity And Logistics
The games will be held at Globe Life Field in Arlington, Texas, and this will be the first time the series has been held at a neutral location since 1944. There will be 11,500 tickets sold, which is about 30% capacity in the 40,518 seat stadium. 950 of these seats will be in suites and the other 10,550 will be in regular seating sections. The seats in regular sections will be split up into 4 seats "fan pods" that are each 6 feet apart which will allow groups to sit together while remaining socially distanced. In addition to this, no seats will be sold in the first six rows from the field, behind the dugout, or behind the bullpen to not have fans get too close to the athletes and fans will not be allowed in the lower levels of the stadium. The seats will be sold for $40-250 each for the National League Championship Series and $75-450 each for the World Series.
Masks, Parking, and Concessions
At the events, masks will be required for all fans unless they are eating their concessions in their designated seats. Both concessions and parking will have no cash option to pay to avoid that level of interaction. The roof of the stadium will also be open whenever possible, this will help with minimizing the coronavirus spread at the event as well because outdoor environments are much less likely to spread the illness due to much better airflow. With these precautions hopefully, this will be a way for sports games to have fans in the stadium while keeping their audience safe.
Got Medicare Questions?
We hope this information about fans at the world series was interesting to you!
If you have questions about your Medicare coverage, call Empower Brokerage today. Let us help with your Medicare questions so you can get back to the activities you enjoy the most. (888) 446-9157 or click here to get an INSTANT QUOTE
See our other websites: