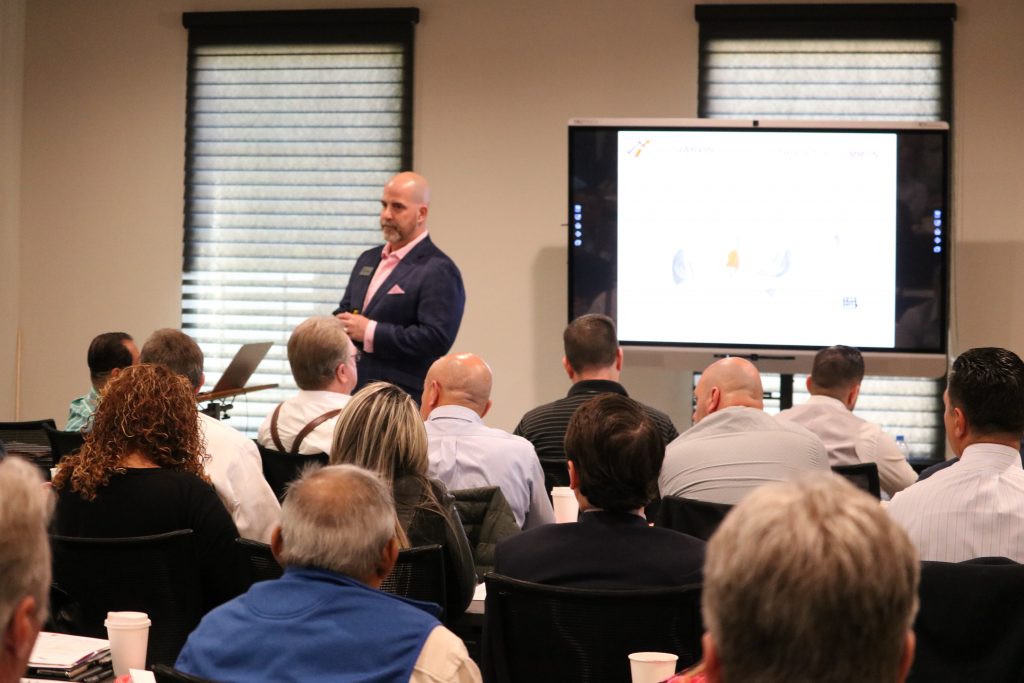 Medicare can often be confusing for those outside the insurance world. Whether it's finding a plan that meets your special needs or a plan for as cheap as possible, you might be in for a lot of digging if you choose to do it by yourself. This is where insurance agents enter the scene, with decades of experience. But as the world becomes ever so more accustomed to online shopping and over the phone purchases, is having an insurance agent important anymore?
They Are Experts
The insurance agent has evolved with times and as the profession expanded so have the requirements of being an agent. For example, insurance agents must recertify each year with tests approved by the government to sell Medicare Advantage plans. The (AHIP) training, are in place to help protect seniors and reward agents who do things the right way. Insurance companies require this test as well as their own created certifications to be completed to assure that agents selling their plans are compliant with the latest CMS guidelines and regulations. This gives you and your loved ones more protection and peace of mind when making tough decisions on health care.
Agents Have Plan Knowledge
Health Insurance plans are updated each year to not only provide better coverage to the client but to also provide more options to each client's unique situations. With this in mind Insurance agents must be ready to know these new plans inside and out each year in order to make sure they are fitting their clients with not only what they want, but what they need in order to have coverage for the unexpected. Insurance also isn't limited to health, but have many different categories each playing their own unique role. Insurance agents can be specialized in most if not all whether that's health, life, or supplemental plans.
Your Not Just A Number To Your Insurance Agent
With many people signing up directly with carriers, although it seems faster once you're signed up you probably won't hear from the person who did your application again. This is a sad reality for some clients who might go directly to the carrier to get an application written. An insurance agent understands and whats to make sure that you are happy with your plan. Some agents might be as close as friends while others could even be relatives. An agent wants to make their client happy and make sure they are fit in the best possible plan. Insurance agents have been around for years, offering a service to make sure you're taken care. Call your agent today and ask how they can help you make better choices.
Your Medigap questions are important to us. Give Empower a call today and let us help you with your dilemmas or comment below with your question! Get instant quotes Making Medicare Supplements Easy – 1-888-446-9157
Another article you might enjoy: https://www.empowerbrokerage.com/a-fresh-look-at-medicare/