It's Micah here again, let's talk a little about Medicare Supplements. But before we can do that we need to understand exactly what Medicare Supplements are, then we can get to the why. Why do I need a supplement plan?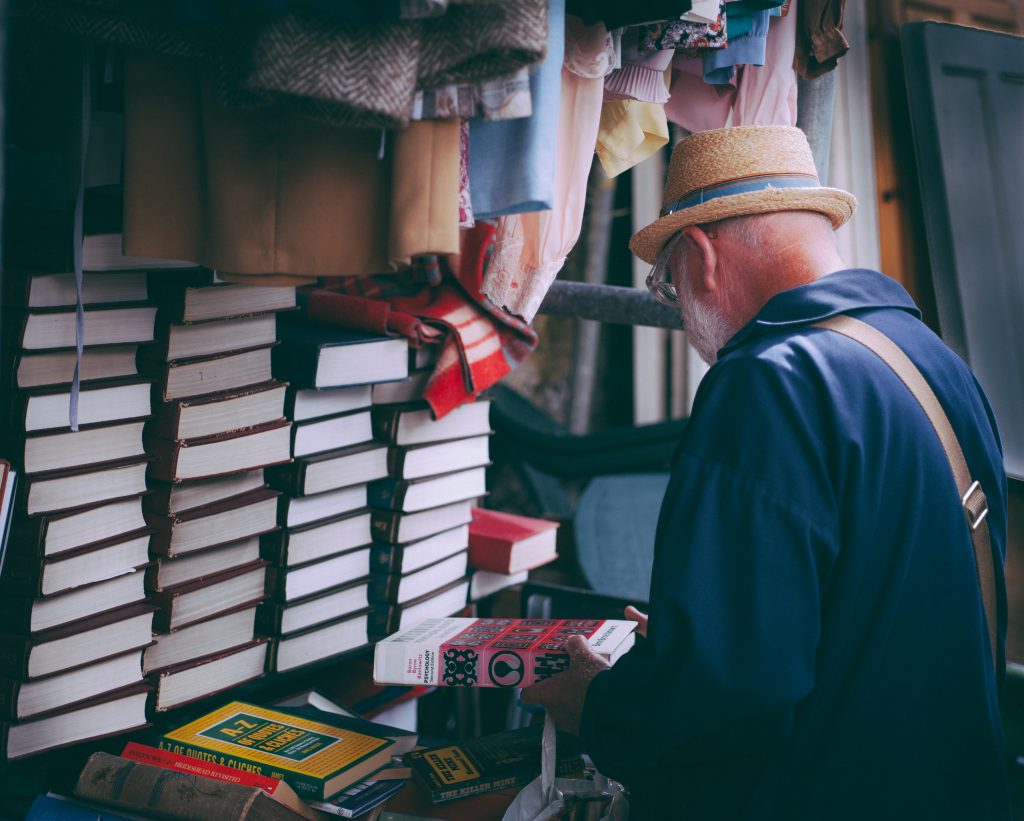 Medicare Supplements are plans that fill in the holes of Medicare and cover things that normally would not be covered by Medicare, For example, going to the optometrist to get an eye exam or a prescription for eyeglasses may not be covered under Medicare and may require a Medicare Supplement plan if this is something you need to do often. These plans are used as an add-on for Medicare as Medicare does not cover everything. Questions about Medicare? Check out my other post!
What Plans are there?
There are more than 8 Medicare Supplemental plans, refer to the below image for any questions you have regarding the plans. If you have additional questions feel free to give us a call at (888)-446-9157
Why are there so many plans?
These plans allow flexibility of benefits and costs to the consumer. They allow you to decide what's most important to you. Why get 100% coverage if you do not need that coverage?
Why is it important to have a supplement plan?
Supplement plans cover more than just the basics, these plans cover costs that Medicare doesn't cover. Other supplemental coverage can also cover things like Dental, Vision and Hearing needs. Let's say that you have Original Medicare parts A & B without any other add-ons, and no supplements. What are you going to do when you need to go to see an ophthalmologist? Unfortunately, you may be on the hook for at least part of such a visit. However, that is where supplements come in. This is your best option if you do not want Medicare Advantage. That bill could be upwards of $500 dollars just for going to see the ophthalmologist, something you could do with a supplement plan for $20.
Why not just get Medicare Advantage?
Well, while Medicare Advantage may be right for some people it may not be right for everyone. Particularly this may be the case if you have specific doctors you want to use and if they aren't on the Advantage Plan you are considering. In this situation, it may be more beneficial to get a Supplement plan, even a high deductible plan F. Maybe it is cheaper or maybe it just suits your needs more. However, in any decision like this, you should ALWAYS consult a professional to verify you are making the best choice for you! So give us a call (888)-446-9157.
Since insurance is oftentimes overwhelmingly confusing, we want to shed light on this industry by answering YOUR questions so submit a comment below!
Get affordable Medicare Supplemental quotes by clicking here.