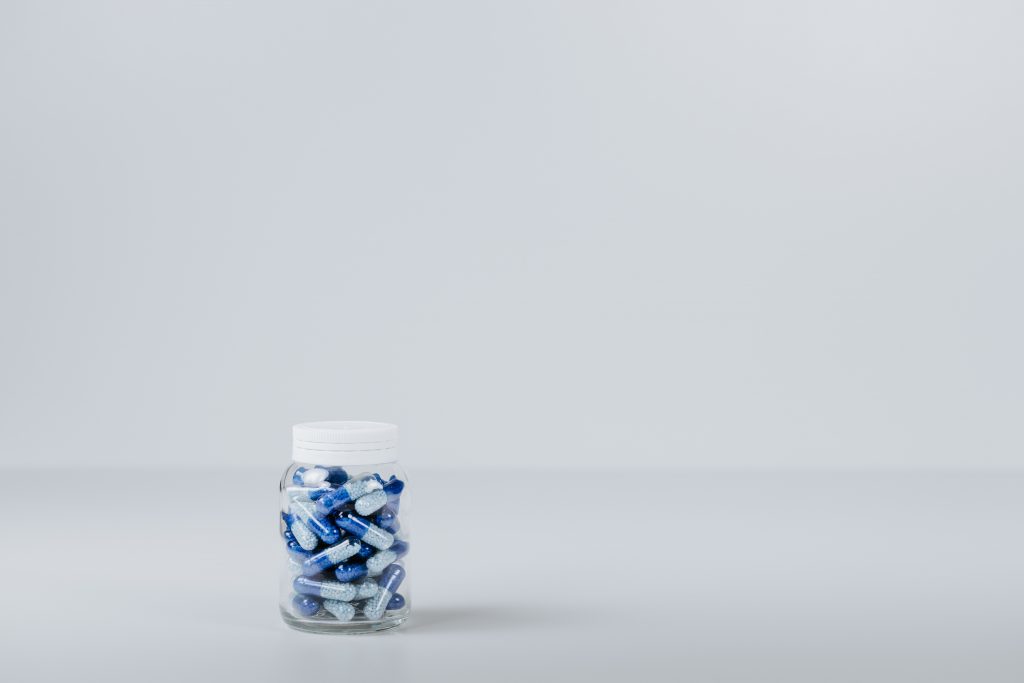 As you may already know as a person on Medicare, it does not provide the total coverage you need. This gap in your plan can lead to you not being fully protected and often times the cost can still add up. Many tend to turn to the old faithful Medigap plan often referred to as a Medicare Supplement to receive the extra protection. But what should you be looking for in a Medicare supplement? How do the plans differ? Is there any benefit to paying more for one over the other? Today we will be covering how to pick a Medicare supplement that's right for you.
All Plans Are Created Equally
Do Medicare supplements have any advantage over the others in what they can provide? This answer might come as a surprise, but all Medicare supplement plans are the same! This means that no matter which plan you go with they are all equal. Supplements can be used at any provider who accepts Medicare payments, making it easier for clients to use the plans in most situations.
The Different Medicare Supplement Plans
After understanding the basic benefits of each plan, you might want to know how they differ? Currently there are 10 different Medigap plans lettered A,B,C,D,F,G,K,L,M,N. Each lettered plan offers different benefits such as a part B deductible, an out of pocket limit, nursing facility care coinsurance and more. This handy spread from Medicare.gov can help you determine which plan benefits you would like, giving you more options when deciding your Medigap.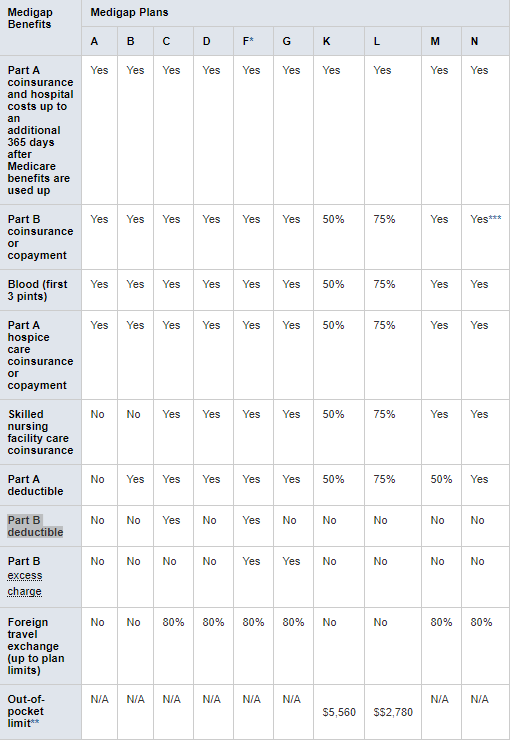 Cost Of Medigap Policies
When it comes to the price of a Medigap policy the cost can vary widely. Each insurance company sets its own premiums as well as how the set the prices affect when you will pay. The three types of pricing for Medigap policies are community rated, issue age-rated, and attained age rated. Community-rated means that premiums are the same monthly no matter your age, but they can go up due to other factors like inflation. Issue age rated policies are based on the age you buy the policy meaning premiums are lower when your younger and won't change as you get older. Premiums might also rise because of inflation. Attained age rated policies are based on your current age and prices rise as you get older. Although prices are cheap the younger you get the policy as you get older it becomes more expensive.
Ready to shop for your Medigap coverage? Call your agent today and ask which policy is right for you!
Since insurance is often times overwhelmingly confusing, we want to shed light on this industry by answering YOUR questions. If you have any questions or concerns, comment below and your question may be the topic of our next video!

Click Here for Affordable Health Insurance Quotes

If you have any questions, please call us toll-free (888) 539-1633.