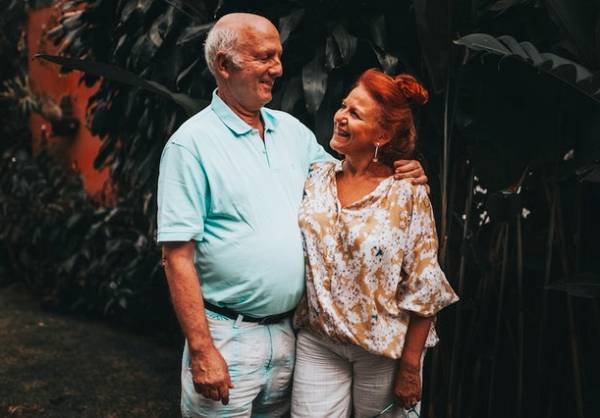 Traditionally, Original Medicare has only been offered through the federal government, but that may soon change since the Centers for Medicare and Medicaid Services (CMS) plans to start phase one of testing for the Geographic Direct Contracting Model in 2022. The CMS's Geographic Direct Contracting Model, also known as Geo, will allow some private carriers to offer Original Medicare coverage to a select number of enrollees. Currently, private carriers are only allowed to offer Medicare Advantage plans, Medicare Supplements, and prescription drug coverage.
CMS's Geographic Direct Contracting Model
Geo will undergo a six-year testing period starting on January 1, 2022. During this time, four to 10 specified geographic regions will be slowly added to the program to ensure that the program can be easily monitored. Geo is made up of successful tactics from the Medicare Shared Savings Program, Next Generation Accountable Care Organization (ACO) Model, Medicare Advantage, Medicaid Managed Care, and commercial health risk-sharing arrangements. By combining the best practices of these models, CMS hopes that Geo will not only improve the quality of care Medicare offers beneficiaries, but also lower health care costs.
Will Geo change my coverage?
DCEs will manage Original Medicare beneficiaries' health care and coverage within four to 10 specified geographical areas. The contractors may not charge more for Original Medicare coverage than the CMS's set annual premiums but may offer reduced costs if beneficiaries choose to use health care providers from within their contractor's network. Should the contractor maintain a low cost of care while still following CMS rules and guidelines, it would make extra money. If it were unable to maintain low costs, it would lose money.
DCEs could also offer coupons or vouchers for services and products such as transportation services, condition management programs, vision and dental care, and over-the-counter medications to keep costs down. It is estimated that each DCE could oversee care for more than 30,000 beneficiaries.
The main goal of Geo is to see whether private carriers, or Direct Contracting Entities (DCEs), can improve Medicare beneficiaries' experience while also lowering costs. CMS hopes that the DCEs will be able to offer beneficiaries an array of improved services, including better care, benefit enhancements, lower out-of-pocket expenses, and improved beneficiary protections.
Medicare, Currently
Medicare currently provides health care coverage to over 63 million people over age 65, who have specifically outlined disabilities, or have end-stage renal disease. Original Medicare consists of Parts A and B and is offered by the federal government, whereas Medicare Advantage bundles the two parts and is offered through private companies. For more information about Medicare, check out our story, Medicare Parts A Through D: An overview.
Got Medicare Questions?
We hope this information on CMS's Geographic Direct Contracting Model is helpful to you.
If you have questions about your Medicare coverage, call Empower Brokerage today. Let us help with your Medicare questions so you can get back to the activities you enjoy the most. (888) 446-9157 or click here to get an INSTANT QUOTE
See our other websites: