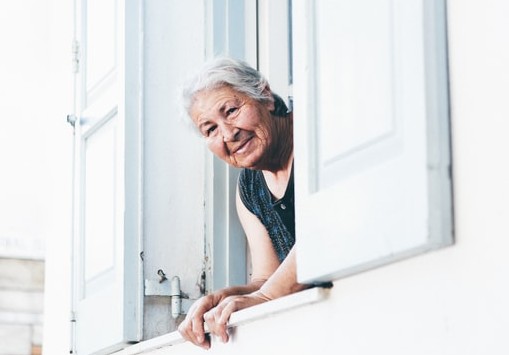 It is officially Medicare enrollment season! If you are new to Medicare, or even if you've been enrolled for years, the various parts may seem confusing. Here, we've compiled a basic breakdown of Medicare Parts A through D. You can also add Medicare Supplement plans to expand your Medicare benefits, if you are on Original Medicare.
Part A: Hospital Coverage
Medicare Part A provides coverage to beneficiaries directly from the government for inpatient hospital, skilled nursing facility (SNF), home health, and hospice care. Part A covers up to 90 days per year in the hospital, plus an additional 60 days over the policy's lifetime. In addition, Medicare covers up to 190 lifetime days in a psychiatric facility that has been pre-approved by Medicare. Part A also provides 100 days of SNF and home health care per benefit year if various diagnostic criteria are met.
Part B: Medical Coverage
Medicare Part B provides coverage to beneficiaries directly from the government for outpatient medical care. Part B includes doctor's office visits, durable medical equipment (DME), home health services, preventative care, therapy sessions, mental health services, lab tests, and chiropractic care. It also includes ambulatory services, or emergency transportation, to and from hospitals. Part B may cover some prescription drugs administered directly by a physician.
Part C: Medicare Advantage Plans
Unlike Original Medicare, Medicare Advantage plans are offered through private insurance companies. Medicare Advantage includes the benefits of both Parts A and B of Original Medicare while adding some additional benefits, like prescription drug coverage on select plans. Medicare Advantage plans offer, at least, the benefits covered under Parts A and B of Original Medicare, but can have different rules, costs, and restrictions than the original plans. Those with Medicare Advantage plans pay a monthly premium on top of their Part B premium.
Part D: Prescription Drug Coverage
While some prescription drugs are covered by Parts A and B, Part D plans provide expanded coverage for beneficiaries on various medications. Part D is only available through private insurance companies that have contracts with the government. Each plan covers different prescription medications, and the comprehensive list of drugs covered is called a formulary.
Additionally, Medicare Supplements, also called Medigap plans, can be purchased to cover a wider array of benefits like dental and vision services, but only by those on Original Medicare. To learn more about Medicare Supplements, contact one of our licensed agents today by calling 1-888-446-9157.
Got Medicare Questions?
We hope this information on Medicare parts A through D is helpful to you.
If you have questions about your Medicare coverage, call Empower Brokerage today. Let us help with your Medicare questions so you can get back to the activities you enjoy the most. (888) 446-9157 or click here to get an INSTANT QUOTE
See our other websites: