Apple's Role Within the Healthcare Marketplace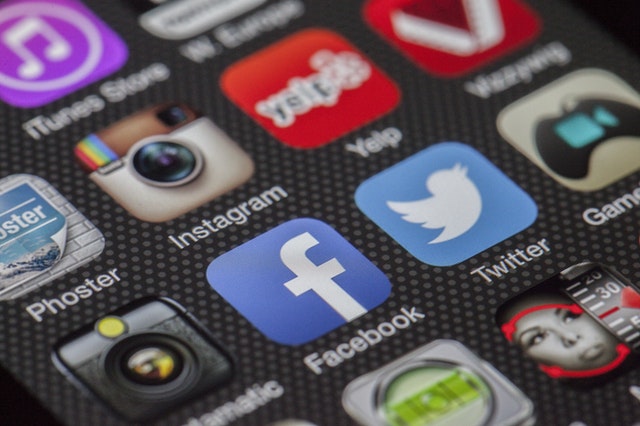 When it comes to healthcare, technology has been behind the curve for decades. Patients that need to access their medical records have to either get them printed or faxed, or visit multiple separate portals. Having to visit several portals to view your health information is inefficient and frustrating.
Keeping track of health records electronically is much more commonplace now than it has been in the past. Under the legislation the HITECH Act, the federal government invested $48 billion into promoting electronic patient data. However, these systems still don't encourage record sharing among doctors and between doctor and patient. It has been a struggle to gather all the data from computer systems and convince patients to use electronic systems. Enter, Apple's role within the healthcare marketplace.
Apple Advancements
Apple's iPhone Health app, which is automatically installed on your phone after purchase, will allow patients to download and view their health records on their phone. Apple has created a program called Smart, which uses a standardized open connection as a link between the heath app and physicians/hospitals. This means any other app running on the web, Android, or iPhone can use the same interface. This makes the interface user friendly, thereby making the technology more accessible to the consumer.
This new technology could help people manage their health and stay well informed. However, it also takes work on behalf of the entire healthcare system, the government, and tech companies. Patients will need to step up and demand access to complete, accurate information This will not be the case at first, as information will be coming from multiple sources. Acceptance of the interface is key as well. Companies and competitors need to agree on standardization for the idea to become a success. Imagine if every building you visited had a different shaped outlet for you phone charger, and how frustrating it would be.
Problems with Apple's Role Within the Healthcare Marketplace
Crucial data, such as a patient's list of medications, will be available at the touch of a button. However, even though patients will be able to view their health information on their phone, it will still be in a "view only" mode. This means they will not be able to add to/take away from it. Reasons for this are obvious, because although helpful, this capability could be abused. Furthermore, the IT healthcare industry is competitive. Google, Apple, Facebook, and Amazon all have divisions for healthcare. Artificial intelligence from Google will help doctors diagnose patients. Facebook has started using data mining to detect potential suicide victims by their post history. As for Apple's role within the healthcare marketplace,they have already implemented the sensors in the Apple watch in iPhones, which can keep track of your vitals. Several other companies have devices to track your health too.
---