Over the last few years, the Medicare Annual Election Period (AEP) was followed by the Medicare Disenrollment Period (DP). However, the Center for Medicare and Medicaid Services (CMS) has made some changes to the Disenrollment Period.
Say Hello to the New Medicare Advantage Open Enrollment Period
During the Disenrollment Period, consumers were allowed to drop – or disenroll – from the Medicare Advantage plan that they chose during the previous AEP. By dropping their Medicare Advantage plan, they would return to Original Medicare with a Prescription Drug Plan (PDP). Alternatively, they could sign up for a Medicare Supplement since consumers can purchase a supplement year-round.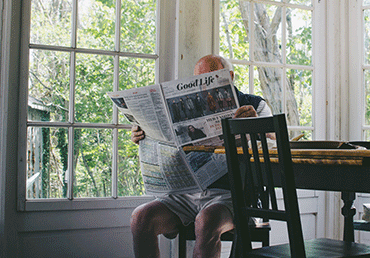 CMS, however, has replaced the Disenrollment Period with the Medicare Advantage Open Enrollment Period (OEP), not to be confused with the Affordable Care Act (ACA) OEP. Unlike the Disenrollment Period, which lasted from January 1st to February 14th, the Medicare Advantage Open Enrollment Period starts January 1st and extends to March 31st. That's an additional 45 days to make any necessary changes!
The number of days is not the only change that CMS enacted. In addition to disenrolling and returning to Original Medicare, consumers can now switch their Medicare Advantage plan to a different Medicare Advantage plan! So if you decide you don't like you new Medicare Advantage plan that you just purchased during the recent AEP, you can switch to a different plan!
Contact a Licensed Agent!
Keep in mind though that you are only allotted one change during this time period. That is why it is imperative that you get with a licensed professional to help you with any changes you would like to make.
Since insurance is often times overwhelmingly confusing, we want to shed light on this industry by answering YOUR questions. If you have any questions or concerns, comment below and your question may be the topic of our next video!

Click Here for Affordable Health Insurance Quotes

If you have any questions, please call us toll-free (888) 539-1633.