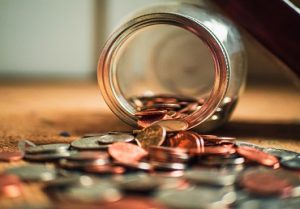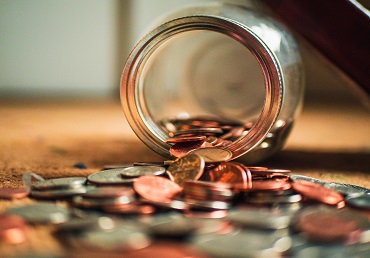 Healthcare fraud exceeds $2 billion again making it the tenth year in a row according to an article released by the Department of Justice. With the current rate of changes in how medical care is provided, it has made the professional medical liability market a dynamic one. From an interview with Burns & Wilcox, they were able to give insight on current fraud in the US healthcare market.  "The traditional hospital or doctor's office visits, although very robust, are being supplemented by clinics, by telemedicine, by medical devices, and we're seeing [companies] like Apple, Google, Amazon, and pharmacies like CVS getting closer to hands-on medical care for diagnosis," said Karl Olson (pictured), vice president and professional and management liability practice leader at Burns & Wilcox Brokerage. "All of that upends the usual underwriting of healthcare risk."
10 years of High Levels of Fraud
Current liability coverages do address these new risks, but it seems to not be slowing down fraud. According to a report released by the DOJ in January, the department received more than $3 billion in settlements and judgments from civil cases involving fraud and false claims against the government in the fiscal year ending September 30, 2019, and of that $3 billion, $2.6 billion related to matters that involved the healthcare industry. Healthcare fraud tops $2 billion again for the tenth consecutive year making many experts question how this fraud is still getting by.
How the Office of the Inspector General Will Handle Fraud Going Forward
The US Department of Health and Human Services' Office of the Inspector General, pinpoints these frauds through a risk indicator to assess the possibility of future risk by someone who has allegedly participated in civil healthcare fraud. People who are considered a risk by the OIG will be excluded from federal healthcare programs, while on the other side through self-disclosure, parties can disclose potential fraud evidence that is related to deal healthcare programs to the IOG. Through this method, the OIG can work cases faster and lower settlement amounts releasing potential exclusion.
 Burns & Wilcox offers Billing Program
Burns & Wilcox offer a unique medical billing program that is specific to fraud abuse investigations. "[Our] program provides defense expenses for attorneys that specialize in healthcare regulatory matters. It also picks up fines and penalties, which is very unique in the insurance industry," said Olson. "When there's a self-disclosure, our program can assist that insured in properly approaching the government and properly communicating what they found so that it's not a punitive situation for that healthcare entity."
What do you think about the Fraud in the Insurance world? Leave your comments below and tell us if we will be able to lower these numbers to stop the cycle!
Insurance Questions?
Stay on top of your health. If you have questions about your Medicare coverage, such as What Is a Medigap Household Discount? call Empower today. Let us help with your Medicare questions so you can get back to the activities you enjoy the most. 1-888-446-9157 or click here to get an INSTANT QUOTE