Happy Presidents' Day!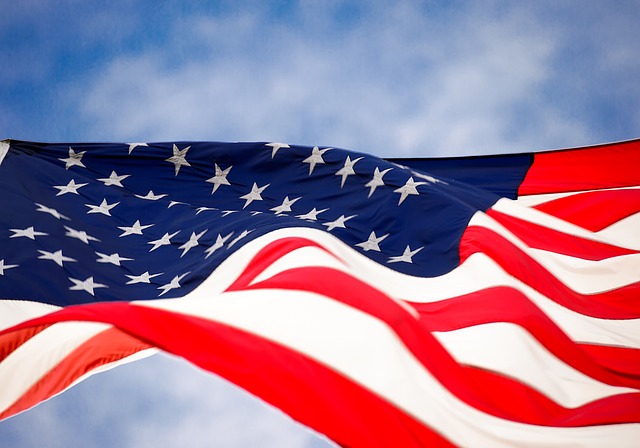 Presidents' Day, also known as Washington's birthday, is held on the third Monday of February. This federal holiday honors the past presidents of the United States. 
---
Different states celebrate this federal holiday differently. For example, some states focus more on Abraham Lincoln than Washington, because he had a mid-February birthday as well. Some states celebrate Washington's birthday, while others use the day to commemorate all the past presidents of the USA. Indiana celebrates the holiday in December instead of February. Schools will often center lessons around the presidents and George Washington in the days leading up to the holiday.
What Closes Down?
Post offices, schools, the stock market, and most banks are closed to celebrate Presidents' Day. No trading on the NASDAQ or NYSE will take place, and mailmen will not make any deliveries. However, you can still use ATMs, which most banks keep open 24/7. Brick and mortar stores and online retailers often advertise big "Presidents' Day" sales on the holiday, capitalizing on the three day weekend many Americans experience.
History of George Washington
As you may know, George Washington was a military veteran before becoming the first president of the USA. He led the American Continental Army's victory over the British before serving 2 terms as president from 1789-1797. Americans often consider Washington the "father of the United States," Children learn about him almost immediately when beginning their history studies. He shares Mount Rushmore with Teddy Roosevelt, Thomas Jefferson, and Abe Lincoln. You can find his face on the one dollar bill and the quarter. Mr. Washington has multiple schools, monuments, streets, and locations named after him, as well as the capital of the United States, Washington D.C.
Becoming a Holiday
People started celebrating Washington's birthday (February 22nd) in D.C in 1880. This followed Washington's death in 1799. Officials dubbed it a federal holiday in 1885, and eventually changed it from February 22nd to the third Monday in February. Although many states call it Presidents' Day, the official name is still legally "Washington's Birthday." The government considers the holiday a nationally recognized federal bank holiday, along with New Year's Day, Christmas, the Fourth of July, and Thanksgiving. Presidents' Day was the first federal bank holiday to celebrate an actual individual. Martin Luther Kind Jr Day, celebrated on the third Monday in January, would be the second.
---
Have a Happy and Safe Presidents' Day!
Get affordable health insurance quotes by clicking here.
For immediate assistance, call us toll-free at (888) 446-9157!