Financial Scams Targeting Seniors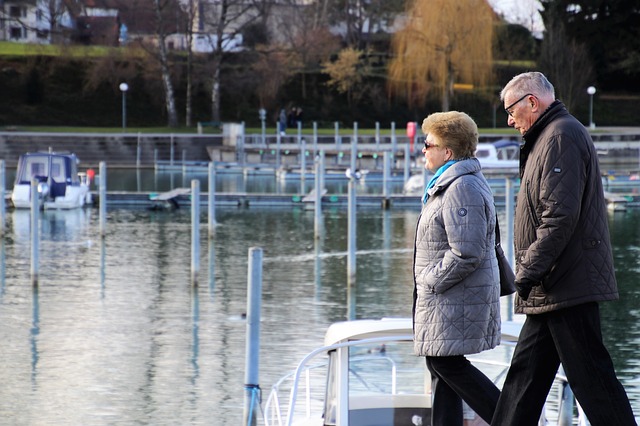 Scammers take advantage of more and more seniors every day. This type of crime is considered low risk, as the crime is difficult to prosecute. The reasons are heartbreaking but obvious. People typically suffer from memory loss and confusion as they age, which make them an easier target. Below are a few of the most common financial scams targeting seniors.
The Grandparents Scam
This con uses the victim's love for their grandchildren as a weapon against them. The scammer will make a call to a grandparent, and address them by the name their grandchild uses for them (ex. Nana, Papa, Grammy). The scammer then asks for money to get out of a difficult situation, such as imprisonment, an accident, or overdue bills. They plead with the grandparents not to contact their parents, as they would be upset by the situation. The scammer asks to be wired money via a service that doesn't require identification to collect, such as Western Union. The easiest way to avoid this con is to ask a few personal questions to the person on the phone, and call your grandchild on their personal phone immediately after the call has taken place.
Medicare Scams
In this instance, perpetrators will pose as a Medicare or health insurance representative and try to gain personal information from seniors. Every permanent resident over the age of 65 qualifies for Medicare. Some scammers will offer fake healthcare services for money, while others will try to convince the victim that they owe a payment or fee or they will be denied healthcare services. Furthermore, one of the newest Medicare financial scams targeting seniors involves the issuance of new Medicare cards. CMS now must remove social security numbers from all Medicare cards by April 2019. CMS will mail you a new Medicare card, at NO COST TO YOU. Scammers are attempting to ask the recipients of these new cards to pay for them. Avoid this scam by talking with your agent before making any payments you are unsure about.
Telemarketing/Internet Scams
On average, people over 65 make twice as many phone purchases than the national average. This makes them prime victims of telemarketing scams, which are hard to trace. Also, the elderly are less likely to be internet savvy, and more prone to falling victim to email/phishing scams that ask to "update" or "verify" personal information or download a fake anti-virus program. These programs can either send a payment straight to the scammer for a bogus product or open up personal information on the victim's computer. Remember not to ever open emails from someone you don't know or give our sensitive information over the phone.
---
Protect yourself against scams by being vigilant, never opening emails from people you don't know, never give out personal information out over the phone, and speaking with your insurance agent about any charges you are unsure of.
Get affordable health insurance quotes by clicking here.
For immediate assistance, call us toll-free at (844) 446-9157