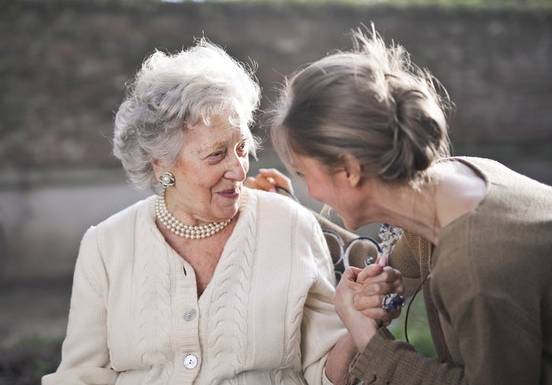 Government programs Medicare and Medicaid provide health care cost assistance for tens of millions of Americans each year, but there are sometimes gaps that the programs do not cover. Those on Medicare who also live on a low-income may qualify for dual eligibility, which could help them cover or significantly lower their health care costs.
What is Dual Eligibility?
As of 2019, more than 12 million Americans qualified for dual eligibility. When an individual is deemed dual eligible, that simply means that they qualify for both Medicare and Medicaid program benefits. These individuals are over age 65 or have a qualifying disability and make under a specified income limit. Whereas Original Medicare and Medicare Advantage plans both include monthly premiums and cost-sharing – like deductibles, coinsurance, and copayments – Medicaid may help dual-eligible beneficiaries cover those out-of-pocket costs or at least knock them down to a much lower price.
What Does Dual Eligibility Cover?
Dual eligibility coverage is split into two levels: full dual eligible coverage and partial dual eligible coverage. Those who qualify for full dual eligible coverage typically receive Supplemental Security Income (SSI), which provides a basic income for food and housing to those who are elderly, blind, or disabled. Those who qualify for partial dual eligible coverage usually fall into one of the four Medicare Savings Program (MSP) categories: the Qualified Medicare Beneficiary (QMB) Program, Specified Low-Income Medicare Beneficiary (SLMB) Program, Qualifying Individual (QI) Program, or Qualified Disabled Working Individual (QDWI) Program. These programs all help pay varying parts of Medicare Parts A and B.
When a dual eligible beneficiary receives medical care, their Medicare coverage is applied first. Medicaid benefits are then applied to the remaining costs. Dual eligible individuals may qualify for help paying for nursing home care, long-term care, home health services, transportation services, and even dental and vision care in some states. Even though Medicaid is mandated by the federal government, it is administered by individual states, meaning the services that are covered may vary.
What Plans are Available?
Since Medicaid plans are run by state governments, not all coverage options will be available everywhere. Options may range from a set list, however, including Original Medicare, Medicare Advantage, Medicaid Managed Care, Dual Eligible Special Needs Plans (D-SNP), and Programs of All-Inclusive Care for the Elderly (PACE). Speak to an agent in your area to find out which plans are available and which you may qualify for. Not all plans fit everyone, so be sure to do your research!
If you think you or a loved one may qualify for dual eligibility, contact one of our licensed Medicare agents today at (888) 446-9157.
Got Medicare Questions?
We hope this information on dual eligibility is helpful to you.
If you have questions about your Medicare coverage, call Empower Brokerage today. Let us help with your Medicare questions so you can get back to the activities you enjoy the most. (888) 446-9157 or click here to get an INSTANT QUOTE.
See our other websites: