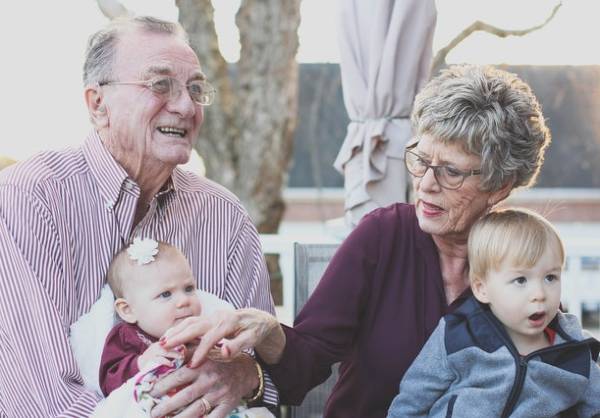 Medicare's Annual Enrollment Period is officially underway, and beneficiaries can expect a few changes for the coming year including Medicare rate increases. Beneficiaries can expect to see increases in 2021 Medicare premiums and deductibles.
Medicare Part A
Medicare Part A covers inpatient services like inpatient hospital, skilled nursing facility (SNF), home health, and hospice care. Although most people qualify for "premium-free Part A," the monthly premium rates for those who do not qualify will go up from $252 and $458 in 2020 to $259 and $471 in 2021, respectively.
Part A hospital inpatient deductibles and coinsurance rates also are on the rise for 2021. The Medicare Part A benefit period deductible jumped from $1,408 in 2020 to $1,484 for 2021, while coinsurance rates jumped over 5 percent. Where beneficiaries paid $352 coinsurance per day of each benefit period between days 61-90 and $704 for days 91+, they will now pay $371 and $742, respectively.
Medicare Part B
Medicare Part B covers outpatient services like doctor's office visits, durable medical equipment (DME), home health services, preventative care, therapy sessions, mental health services, lab tests, and chiropractic care. All Original Medicare beneficiaries pay a premium for Part B coverage.
All beneficiaries with Original Medicare pay the same premium rate. In 2021, the premium sits at $148.50, up from $144.60 in 2020. Like with Part A, the Part B deductible and coinsurance rate are also increasing for 2021 to a total of $203 and 20 percent of the Medicare-approved amount for most doctor services. This is up from the $198 deductible in 2020.
Medicare Parts C and D
Medicare Part C, also known as Medicare Advantage, includes the benefits of both Parts A and B of Original Medicare while adding some additional benefits, like prescription drug coverage on select plans. Part C is provided through private companies, so the rates for individual plans vary. Call us for help comparing Medicare Advantage premium rates at 888-446-9157.
Medicare Part D, or a Prescription Drug Plan (PDP), provides expanded coverage for beneficiaries on various medications. Part D is offered through private companies and each plan covers a different list of drugs, called a formulary. PDPs range in cost. Call us for help comparing PDP costs at 888-446-9157.
Social Security Benefits Increase
There is a silver lining to these added costs, however; they are coupled with an increase in Social Security benefits and Supplemental Security Income (SSI) totaling approximately 1.3 percent. This increase is largely due to increased cost-of-living and overall inflation and is sometimes referred to as the cost-of-living adjustment (COLA). Social Security beneficiaries should receive notice of the COLA via mail starting in December, but COLA amounts will be available online through the Message Center in beneficiaries' my Social Security accounts as soon as early December.
Got Medicare Questions?
We hope this information on 2021 Medicare premiums and deductibles is helpful to you.
If you have questions about your Medicare coverage, call Empower Brokerage today. Let us help with your Medicare questions so you can get back to the activities you enjoy the most. (888) 446-9157 or click here to get an INSTANT QUOTE
See our other websites: