No matter the product, many of us have shopped for generic brands rather than name-brands. Usually, they are a great alternative because they allow individuals to receive relatively the same product for cheaper. In the case of prescription drug plans, generic brands are popular for lowering high pharmaceutical costs. However, could certain enrollees in Part D of Medicare be paying more for generic drugs than the name- brand?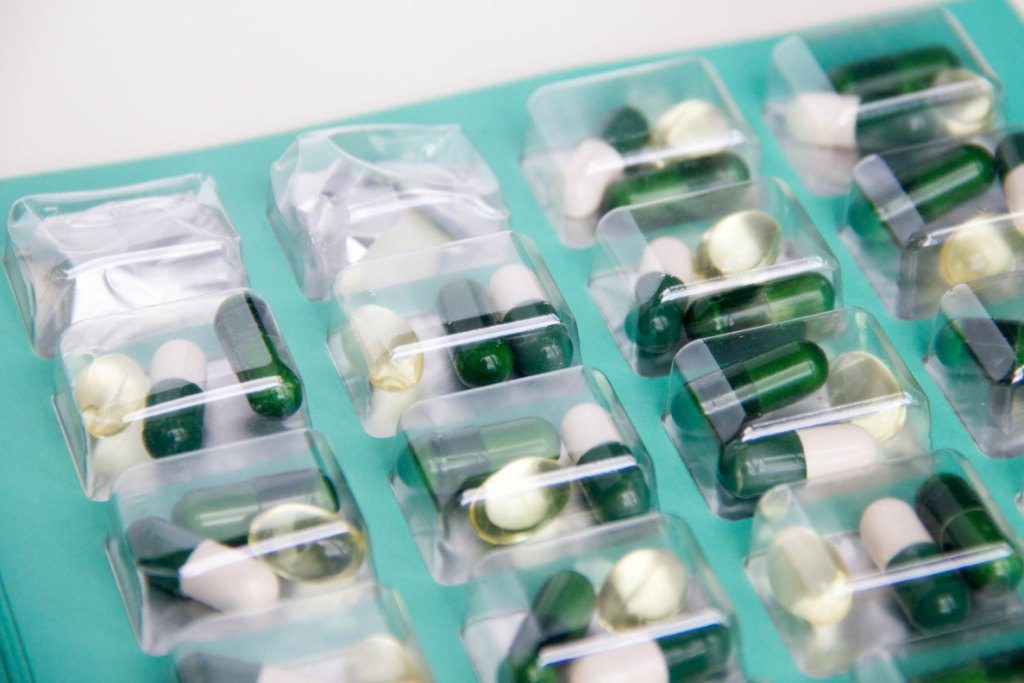 The Problem
Researchers have been looking at the differences between the costs of generic and name-brand. Their investigation found some interesting results. According to Health Affairs, "The current Medicare Part D benefit may require greater out-of-pocket spending for beneficiaries filling prescriptions for generic drugs, compared to those filling brand-name counterparts."
These beneficiaries are experiencing higher out-of-pocket expenses, drug coverage, and formulary coverage on all Part D plans. Typically, this is occuring for those under catastrophic coverage or those taking specialty medicine. A possible reason could be due to the limits of generic drug manufacturers.
Commonwealth Fund Generic Drugs
Another study was conduected by Commonwealth Fund that surveyed nine different generic products with brand products. Their goal was to find out how the design of the benefit could affect out-of-pocket spending.
Here's what they found:
Enrollees could have overpayments between $869 to $1,072 this year for generic drugs.
The average price of generic drugs was perpetually lower compared to brand name drugs.
Out-of-pocket costs for generic drugs are continually on the rise.
The Cause
Using the name- brand allows for a manufacturer discount that generic drugs do not have. Stacie Dusetzina, Ph.D., associate professor of Health Policy states, "This helps patients reach catastrophic coverage faster, where they pay 5% of the drug's price instead of 25%. Generic drug makers do not pay these same discounts, so patients have to spend more of their own money to make it to the catastrophic phase of the benefit."
The Effect on Generic Drugs
As a result, those who buy name-brand pay significantly less for catastrophic coverage than those using a generic brand.
Generic – $3,730
Brand name- $982
Policymakers should consider changing the Part D benefit to help prevent this price increase in price from happening.
Your Medicare questions are important to us. We have nationally licensed insurance agents ready and waiting to help you. Call our Medicare Helpline and ask any question (888) 446-9157.