As many of you know, High Deductible Plan F (HDF) will not be an option for those who don't already have it by the end of 2019. So, if you have it, you can keep it. But the rest of us need an alternative option. The National Association of Insurance Commissioners recently announced that High Deductible Plan G (HDG) is on the way to take its place. Let's look at what it entails.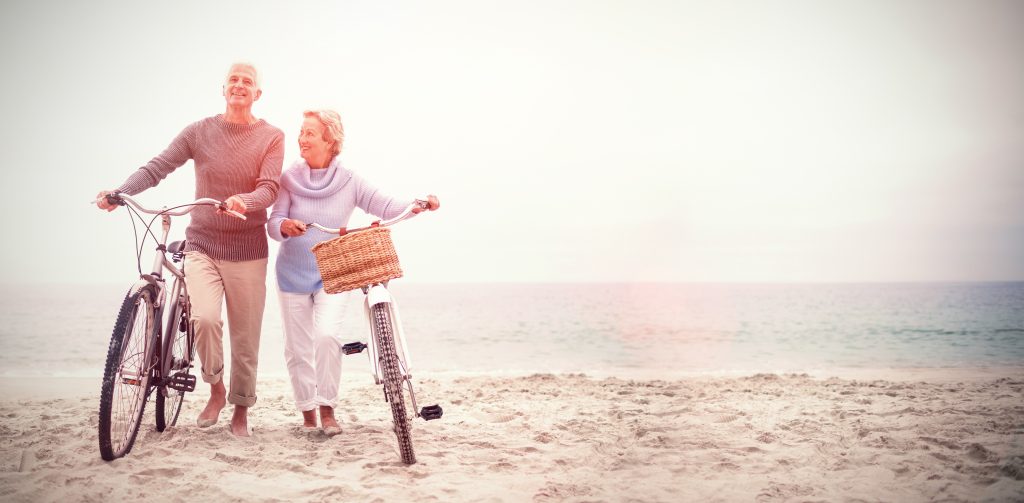 What is a High Deductible Plan?
High deductible Medicare Supplement plans can be a great option for those who cannot afford the monthly expense of a Medicare supplement along with Medicare Part B. A high deductible plan (HDHP) is less expensive, comes with a yearly deductible, and has the same basic benefits. Because the deductible is higher, the monthly premium is usually lower. Additionally, these plans will let you pay for some medical expenses tax-free if you have a health savings account.
We recommend high deductible plans for customers who do not have frequent doctor office visits and wish to assume part of their yearly risk. High deductible plans help you mitigate the higher monthly insurance cost by raising your yearly out of pocket risk. In a nutshell, it's for people who don't get sick very often.
What HDG Looks Like for 2020
Right now, High Deductible G is looking very similar to High Deductible F. Furthermore, they will likely have the same deductible amount. Like all HDHPS, you are required to pay the deductible first before it will pay for anything. Once paid, the plan will then cover 100% of the costs. With High Deductible G, the beneficiary is required to pay the Part B deductible annually. However, this payment will count towards the plan deductible.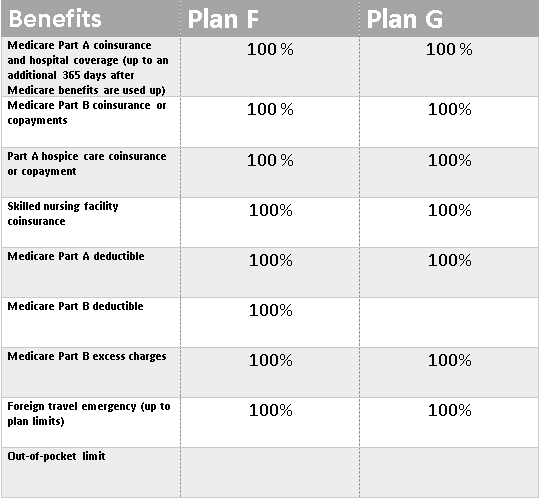 Medicare Eligibility
As stated before, new Medicare enrollees in 2020 will not have access to Plan F or HDF. However, Americans who are already on Medicare prior to 2020 should be able to select or switch from these plans at any time in the future. So, if you are eligible for Medicare Parts A and B by December 2019, then you'll be able to enroll in one of these plans at any time in 2020.
Finally, High Deductible G will be available on January 1, 2020, for current and new beneficiaries to Medicare.
Your Medicare questions are important to us. The best way to learn whether or not a High Deductible Plan G is something you should consider is by talking to one of our licensed agents. They are nationally licensed and are ready and waiting to help you. Call our Medicare Helpline and ask any question (888) 446-9157.
Get a Medicare Supplement instant quote here
See our other websites:
EmpowerLifeInsurance.com
EmpowerMedicareSupplement.com
EmpowerMedicareAdvantage.com