Buying a Medigap Policy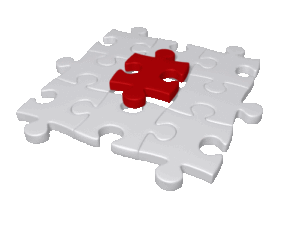 A Medigap Policy is private health insurance that helps supplement Original Medicare. It helps pay for some of the health care costs that Original Medicare does not cover. These costs include co-payments, coinsurance, and deductibles.
To buy a policy you must have Medicare Part A and B. If you have a Medicare Advantage Plan but are planning to return to Original Medicare, you can apply as long as you're leaving the Plan. Ask that the new Medigap policy start when your Medicare Advantage Plan enrollment ends, so you will have continuous coverage.
How it Works
You pay the private insurance company a premium for your policy in addition to the monthly Part B premium you pay to Medicare. A Medigap policy also only covers one person. If you and your spouse both want coverage, you each will have to buy separate policies. You can buy a Medigap policy from any insurance company that's licensed in your state during your open enrollment period.
If you want to drop your Medigap policy, write your insurance company to cancel the policy and confirm. Your agent can not cancel the policy for you. Even if you have health problems, any standardized policy is guaranteed renewable . This means the insurance company can not cancel your policy as long as you pay the premium.
Apples = Apples
Different insurance companies may charge different premiums for the same exact policy. As you shop for a policy, be sure you are comparing the same policy. Compare a Plan A from one company with a Plan A from another company. Some states may have laws that give you additional protections.
You can get an instant quote, without waiting to speak with an advisor, right now, 24/7. This service is brought to you by Empower Brokerage, a premier insurance and financial brokerage in the United States. Click Here to get the quote right now.