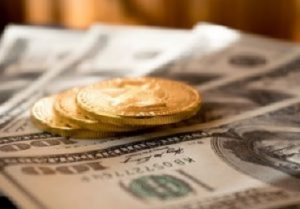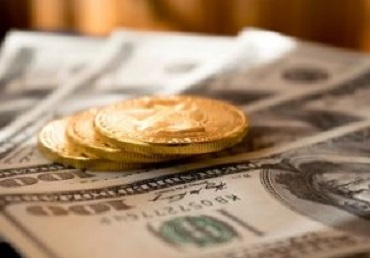 Medicare isn't free, and depending on your coverage needs your out-of-pocket could continue to rise according to a report from the Employee Benefit Research Institute. The study expects prices for premiums and out-of-pocket prescription drug costs could be somewhere up to $130,000 for men and $146,000 for women. Medicare costs are high and those entering retirement should know what to expect.
Medicare Costs Are High
These numbers are lower than the estimates from last year in 2019, which begs the question of what is causing skyrocketing prices. "There's been a drop in utilization and a drop in spending that could have the effect of lowering Medicare spending for the year unless patients, doctors, and hospitals do more services and procedures in the second half of the year than they normally do," said Tricia Neuman, executive director of the Medicare policy program at the Kaiser Family Foundation.  "Cost-sharing is based on spending," Neuman said. "So when spending goes up, premiums and cost-sharing go up."
Medicare Part A & B
The reports receive their information from premium costs that are associated with Orginal Medicare Parts A & B (hospital & outpatient coverage), paired with a Medigap policy (Medicare's cost-sharing, including co-pays, co-insurance, and some deductible) to cover the holes in plans. The calculation also includes premiums for Part D prescription drugs and any associated out of pocket cost. Medicare covers around two-thirds of the health care services cost generally for its beneficiaries. Those with at least 10 years of work history paying into the program pay no premiums for part A.
The Costs
The deductibles are still there however, costing $1,408 per benefit period along with caps on benefits. Part B has a standard monthly premium of $144.60 per year and those who are paid more end up paying more, not including its $198 deductible. After it's met, you typically pay 20% of covered services. Part D is about $42 per month with a maximum deductible of $435 per year.
Insurance Questions?
Empower wants to help you get the best insurance for your needs and the most for your money. We want to help you stay on top of your health.
CALL US at (844) 410-1320
Get affordable health insurance quotes by clicking here.
See our other websites:
EmpowerLifeInsurance.com
EmpowerMedicareSupplement.com