Medical Alert Systems for Seniors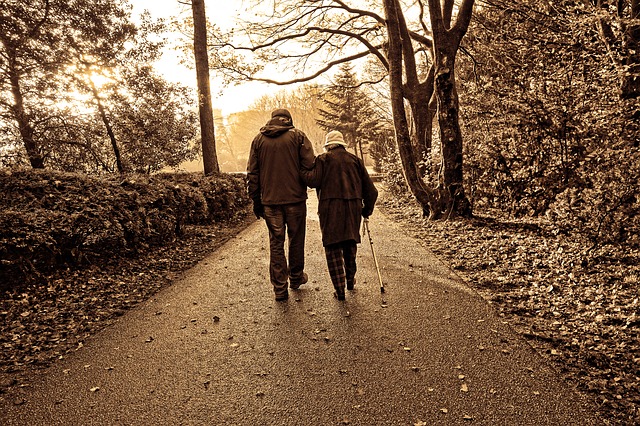 We've all seen the ads on television with the phrase "Help! I've fallen and I can't get up." As the baby boomer generation ages, sales of medical alert systems are increasing. The systems are wearable devices that can signal someone of an emergency in the event of a bad fall, heart attack, stroke, or seizure. When activated (by the wearer pressing a button), the device would alert a call-center operator. Some allow for two way voice communication. Also, some can even monitor motion to detect when a fall has taken place. The devices come in handy, especially for older adults that live on their own. They can also alert the right person in the event of a non-emergency. The operator can contact a friend or relative who the senior has pre-selected. As technology advances, options for a medical alert system keep growing.
When purchasing a medical alert system for yourself, spouse, or parent, there are a few factors you should keep in mind. Evaluate specific needs that the wearer will have, as well as their abilities.
Features Different Devices Have Installed
Fall detection – Some devices include motion sensors
GPS location and tracking – Good for adults that are relatively independent, and sufferers of dementia
Reminders to take medications
Check-in services
Fitness tracking
Smoke and carbon monoxide monitoring – Helpful when the senior lives alone or far from others
Things to Consider When Choosing a Device
Battery life
How it's worn – There are different ways to wear devices, some are to be worn around the neck while others can be attached to a writstlet.
Durability rating – Check user reviews for how long their devices lasted and held up.
Costs – It is important to take into consideration the cost of fees, cancellation policies, and monthly fees when shopping for a medical alert system. Some companies will offer discounts for veterans, membership to an organization or household discounts. Furthermore, some

Medicare Advantage

plans will help with the cost or supply a medical alert system as an added benefit.
Can friends and family connect with the device?
Customer Service – You always want to be able to speak with a live person, 24 hours a day.
Call routing method – Are you able to connect with your friends and family in the event of a non-emergency? Or just the call center in emergency situations?
---
Some healthcare plans may help with the costs of medical alert systems. Speak with an agent now to discuss your options!