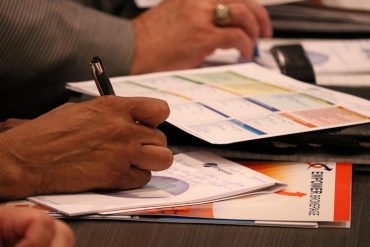 When speaking on Medicare supplements, many understand the Medigap plans, are offered in 10 different standardized plans. These plans are differentiated by letters A,B,C,D,F,G,K,L,M,& N. What many don't know is as of 2020 Plan F, considered the most comprehensive of the plans, will be going away. Being the top sold plan for decades and covering your out of pocket expenses it might be a shock to those currently enrolled in the Plan F.
Why Plan F is Going Away?
In order to cut spending, Congress has marked the discontinuation of the plan for all new beneficiaries. The change comes as part of a 2015 Law that prohibits Medigap plans that cover the deductible for Part B from being sold to new Medicare enrollees starting in 2020. Plan C of the Medigap family will also be discontinued at the end of 2019 meaning that those aging in past the 2020 date will not be allowed to sign up for either plan. What do these plans have in common? Both Plan C & F cover the deductible in part B, which is why these two plans are vanishing on new enrollees.
What If You Are Currently Enrolled in Plan F or C?
Those who currently are enrolled in these plans don't panic! Those enrolled in plans C or F as of 12/31/2019 will be "grandfathered" and able to continue with their plan as long as want. Those currently enrolled will also be able to switch between the plans from different companies, although underwriting will be required. Those currently in plan F or C should continue to look for changes in premiums. This is due to the fact that new enrollees no longer in the risk pool.
What Medigap Options Do You Have?
Those who decide to get off Plan F or C will be looking for a good replacement. The next best thing comparable to a Plan F would be a Plan G. The plan provides the same Medigap benefits besides the part B deductible. Don't limit yourself! Get with your trusted insurance agent and talk about your available options with switching your Medigap plan.
Since insurance is often times overwhelmingly confusing, we want to shed light on this industry by answering YOUR questions. If you have any questions or concerns, comment below and your question may be the topic of our next video!

Click Here for Affordable Health Insurance Quotes

If you have any questions, please call us toll-free (888) 539-1633.