Welcome back to the Dynamic Duo with me, Allie Shipman, and my partner, John Shinn. We are with Empower Brokerage. Today, we're talking about Medicare supplements.
Original Medicare Recap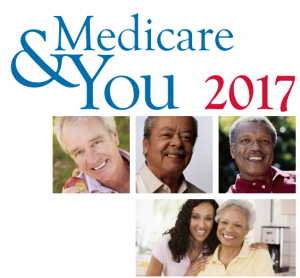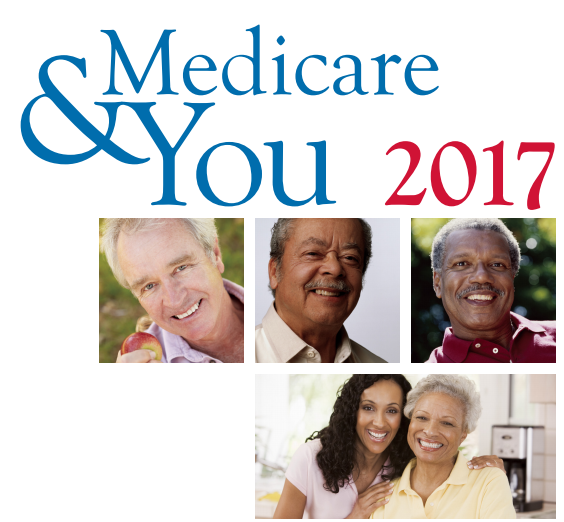 In the last few videos, we talked about Medicare Part A and Part B. Some of those costs can add up if you have an extended hospital stay or if you see doctors on a regular basis. You might need some help paying for them. With Medicare Part A, you have that $1316 deductible per benefit period. After 60 days, you pay $329 per day in the hospital. For example, if you have an accident, you could be in there for a long period of time. With Medicare Part B, you have an annual deductible of $183. After that, you pay for 20% percent of your doctor visits. Those costs can add up, which creates the need for Medicare supplements. Today, we will talk about Plan F and Plan G. There are 11 plans total, but those are the 2 that have the best value for the price.
What are Medicare Supplements Plan F and Plan G?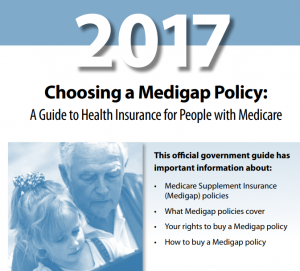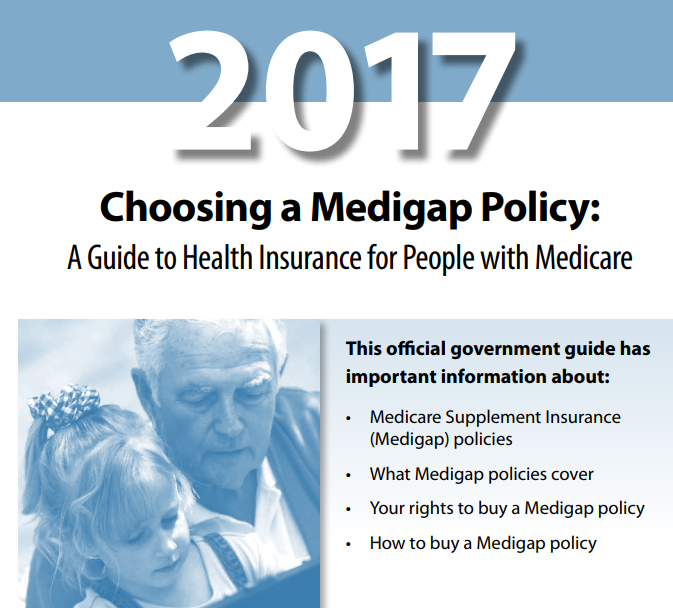 With a Plan F Medicare supplement, you don't pay for any of those costs from Medicare Part A or Part B. You don't pay for fees in the hospital, you don't pay the 20% percent for doctor visits, you don't pay for any of that. It's pretty great. It's probably the best Medicare supplement value.
Plan F is almost identical to Plan G. The only thing you pay for in Plan G is the $183 Part B deductible. So, the Plan G premiums are a little bit less than the Plan F premium because of that. Medicare supplements are great if you're going to the doctor on a regular basis because they will cover a lot of those costs. They are worth considering if you find that you have a lot of medical costs even with your Medicare coverage.
John Shinn Goes into More Detail
My favorite subject is Plan F and Plan G. These are the most comprehensive Medicare supplements that are available to all of us. When you hear the words Medicare supplements, it's always tied to original Medicare Parts A and Part B. With Medicare supplements, there are 11 plan designs. Plan F and Plan G are the most popular. The reason they are is because they pay for most of what Medicare approves of but does not pay for. It's very simple actually, and you can check out the 'Medicare and You 2017' and the 'Choosing a Medigap 2017' guide.
So, if you're trying to decide whether you want a Plan F or a Plan G, and what the differences are, there's no difference in these plans when it comes to covering the expenses for Medicare Part A. Where they are different is in the Part B coverage. Part B pays for your outpatient doctor visits or if you have outpatient surgery. Really anything that is done outside the hospital is covered under your Part B. Plan F will come in and supplement original Medicare for the annual deductible, and the 20% not covered under Medicare. Medicare generally pays 80% what they consider eligible.
Plan G works very similar to that except the plan does not pay the Part B $183 deductible. Because of that, the premium costs a little less. It's very similar to automobile insurance. If you have car insurance that has a $0 deductible, it's going to cost more than a plan that has a $500 deductible. But for Medicare Supplements, the two most comprehensive plans are Plan F and Plan G. The third most popular plan is Plan N, and we'll talk about that in another video. I hope that helps, and if you have any questions, be sure and call us!
Contact us with any questions you may have about Medicare Supplements.
1-888-539-1633
Get a FREE quote on a Medicare Supplement Today!