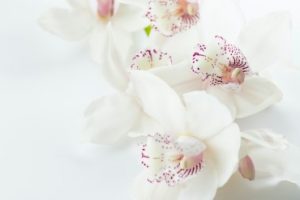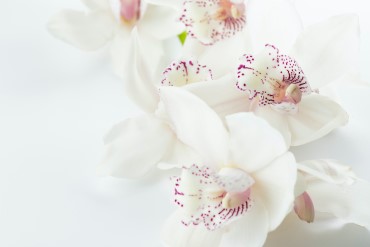 Coverage for Acupuncture
Suffering from chronic lower back pain? While this is a frustrating situation, the good news is that Medicare Part B may cover acupuncture treatments for you. Acupuncture has long been known for its benefits of relieving muscle pain and tension and has become an increasingly popular choice for treating lower back pain. As long as you meet certain requirements, your Medicare plan may cover as many as twenty treatments in a single year. This is a great option to possibly provide needed pain relief.
What is Acupuncture?
The practice of acupuncture has been around for thousands of years and is thought to have originated in China. The treatment involves applying thin needles to various points along the body. These points are determined by a map of meridians throughout the body thought to be energy (Qi) pathways. Many experts believe that this works by stimulating the central nervous system; however, there are many different theories about the specific mechanisms of it.  It is usually considered to be a safe treatment. The risks and side effects associated with acupuncture are rare, provided that a trained and licensed acupuncturist is providing the service.
Providing Relief
Many studies have confirmed that acupuncture can be an effective short-term solution for lower back pain. Because of the aid it provides in managing pain, it may also help decrease the need for pain medications. Depending on the situation, acupuncture may also be used in combination with other treatments. Always talk to your doctor about the best comprehensive approach for your lower back pain.
Medicare Coverage
Medicare may cover acupuncture for chronic lower back pain only, provided that the pain has lasted for at least twelve weeks. You may receive up to twelve treatments within a 90 day period. However, if the condition is improving, Medicare may approve an additional 8 treatments. Medicare does not cover lower back pain associated with surgery or pregnancy.
Acupuncture may be just what you need to find relief from chronic lower back pain. With the opportunity to receive treatment and avoid or minimize the need for pain medications, this is a great option to consider. You should consult with your doctor if this is an approach you are interested in.
Got Medicare Questions?
We hope this information about the Medicare coverage for acupuncture is helpful to you.
If you have questions about your Medicare coverage, call Empower Brokerage today. We would love to help answer any questions you may have. Call 1-888-446-9157 or click here to get an INSTANT QUOTE
See our other websites: