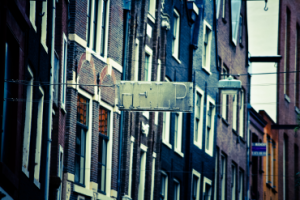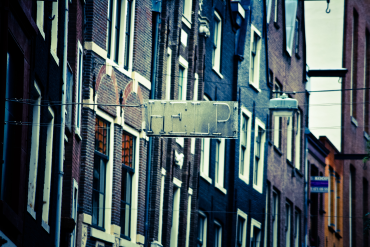 Help Quitting
Quitting smoking can be a daunting task when you go it alone. Your Medicare Part B insurance may be able to help. Through their tobacco counseling program, you may receive extra help in order to kick the habit for good.
The Facts
Tragically, smoking causes the death of over 480,000 people in the U. S. every year. It ranks as the country's leading cause of preventable deaths. While smoking obviously causes severe repercussions to the user, others who are exposed to secondhand smoke also suffer. Experts estimate that an additional 41,000 people die from the effects of secondhand smoke each year.
What Does it Affect?
Many people realize that smoking causes damage to their lungs, but they may not be aware of the damage caused to other organs. It causes substantial strain on the cardiovascular system which can lead to coronary heart disease and stroke. The effects are far-reaching, and the reality is that smoking takes a toll on the entire body. Your risk for developing things like gum disease, rheumatoid arthritis, infertility, loss of bone density, and colorectal cancer are all substantially increased by smoking.
Taking Back Control
When it comes to beating the habit and taking back control, the first step is simply making the decision to quit and then backing it with your own very personal reasons. When you are ready to start, you should talk to your doctor about creating a game plan and how to handle challenges along the way. A support system and accountability will increase the odds of your success.
Counseling Program
Medicare's Tobacco Counseling Program can help you gain access to support. Through the program, you will be able to receive 8 in-person counseling sessions from a qualified doctor during a single year. Medicare Part B will cover the cost of the counseling sessions in full as long as your doctor accepts assignment, and you qualify for the program. This program is only available to you before you are diagnosed with a tobacco-related disease. Do not wait until it is too late. Start talking to your doctor about Medicare's Tobacco Counseling.
Got Medicare Questions?
We hope that this information on Medicare's Tobacco Counseling Program is useful to you.
Let us help you answer your questions so that you can get back to the activities that you enjoy the most.
Call (888) 446-9157, click here to get an INSTANT QUOTE, or leave a comment below!
See our other websites: