Medicare Advantage – The All-In-One Medicare Plan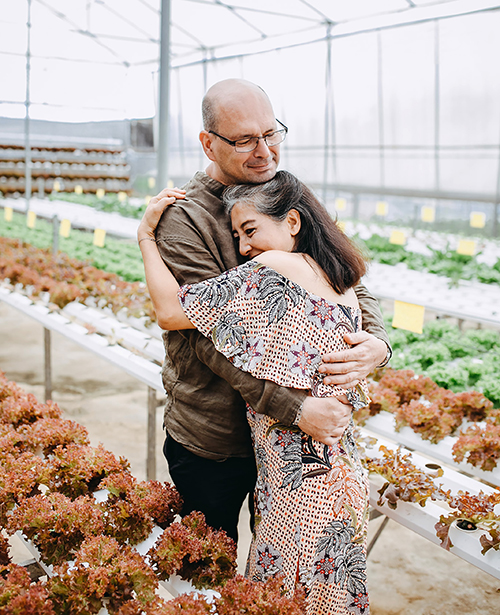 With a variety of options available, it can be difficult to narrow down your Medicare choices. Some people turn to Medicare Advantage (MA), also known as Part C, which is an "all in one" alternative to Original Medicare. Medicare Advantage plans are offered by private insurance companies contracted with Medicare and provide at least the same level of coverage that Medicare Part A and Part B provide. Most MA plans combine Medicare Part A, Part B, and Part D and bundle them into one plan. With MA plans, members can take advantage of additional benefits, like hearing, vision, dental or fitness membership, at a lower cost than Original Medicare.
Since Original Medicare (Part A and Part B) and MA essentially give the same set of benefits, why would you choose one way of getting coverage over the other? We'll set out the pros and cons of Medicare Advantage.
Why Some People Switch from Original Medicare
MA Plans are similar to Original Medicare. Both give you the same set of Medicare Part A and Part B benefits. Hospice benefits come directly from Part A even if you have a MA plan.
Medicare Advantage (Part C) plans combine hospital, doctor and often prescription drug coverage into one single plan. Most include additional benefits and features such as:
Low monthly premium, some as low as $0
Free preventive dental and eye exams plus eyewear coverage
Routine hearing exam and hearing aid coverage
Covered services when you travel
According to Kaiser Family Foundation, people who switched from Original Medicare to MA spent $1,253 less in 2015, on average, than beneficiaries who remained on Original Medicare.
While MA is conveniently bundled and offers affordable plans, there are some limitations or "cons" often mentioned. MA plans try to prevent the misuse, or overuse, of health care by requiring authorizations for hospital stays, home health care, medical equipment, and certain procedures. MA plans also have networks of contracted health care providers, similar to HMO plans. With MA you must select an in-network Primary Care Physician (PCP) to help coordinate your care. Networks are also regional rather than national. MA plans often require your PCP referral to see specialists before they will pay for services.
There is a trade-off for the lower out-of-pocket costs that come with MA. It is up to each individual to research and weigh their options before enrolling in a Medicare Advantage plan. A good place to start is reading through Understanding Medicare Advantage Plans on Medicare.gov.
Got Medicare Questions?
Empower Brokerage can help with your Medicare questions. Get an instant quote or call and speak with a licensed agent about finding Medicare Advantage plans in your area. 1-888-446-9157