New Empower Agent Specializes in Medicare
Empower Brokerage is pleased to introduce their newest agent, Brian Clark, who specializes in Medicare. Mr. Clark joins the Houston team under Sales Director Karen DeGuerin. He first got involved with the Chamber of Commerce in Friendswood through his church. Aside from meeting the mayor, Brian was very excited about the opportunity to meet an astronaut through the Chamber. He intends to host events all over Brazoria County, Galveston, and South Houston. Luncheons with various senior centers are on the list, as well as volunteering at American Legion to assist veterans.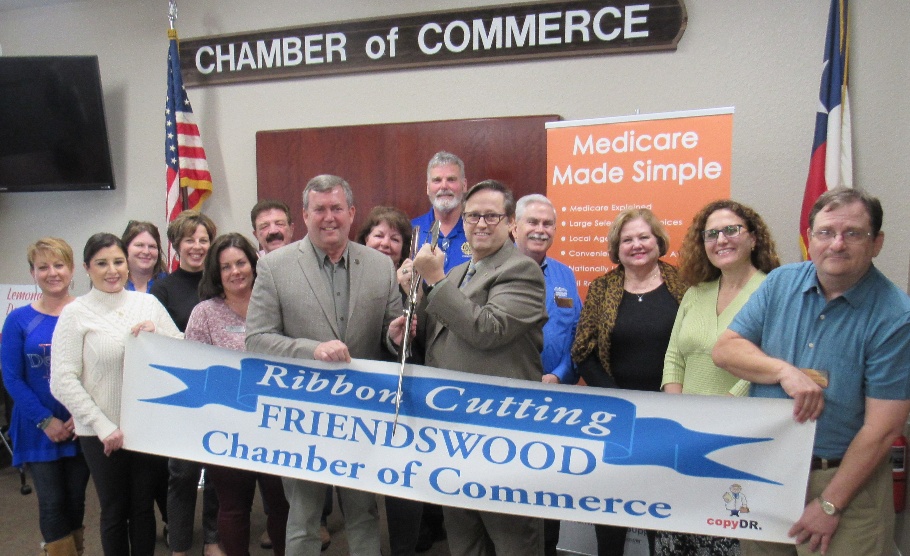 Brian P. Clark
Licensed Medicare Consultant
(832) 991-9040
Why Empower?
Clark said he was drawn to Empower Brokerage after meeting Karen DeGuerin through United Healthcare. After joining, he was excited to attend the Life Summit in Southlake, TX. Clark was able to enjoy the rodeo in Ft. Worth with some fellow Empower employees, a nice bonding experience with the team. He praised the tools and videos Empower provides on their website. In only a short period of time, Clark says he was able to grasp so many new concepts thanks to Karen's weekly seminars and Empower's training programs. He is looking forward to selling his first Life and Annuity policy and hopes to look into becoming a General Agent in the future.
Background
Clark credits his military background with teaching him to be a person of fact and staying compliant. Also having experience in photography before insurance, he can recognize that "deer in the headlights" look and help customers better understand. He makes sure to do a bit of research on each customer to better relate to them if something confusing comes up. To Clark, it isn't always about insurance knowledge, rather being able to relate to his customers. He likes to work with senior clients because he enjoys their reaction when they finally understand something they didn't before. Seniors get taken advantage of in the health care world, and Clark wants to make sure he is able to provide them the tools they need to understand health insurance. Even if they have been struggling with a question for years, he won't be satisfied with his work until his client is able to understand.
Medicare Questions?
If you have Medicare questions call Empower today. Let us help with your Medicare questions so you can get back to the activities you enjoy the most. 1-888-446-9157 or click here to get an INSTANT QUOTE